Join our community newspaper affiliate program
FREE website hosting* |FREE content to keep your site fresh* | More
​*First year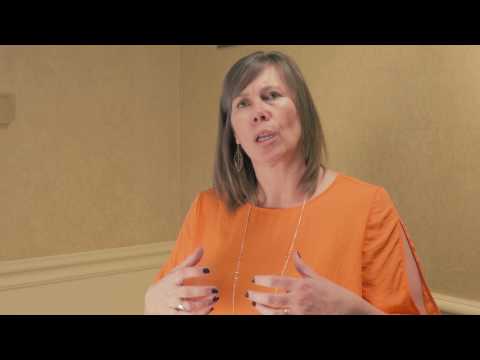 Troy Media Digital Solutions
What is Troy Media Digital Solutions?
Founded and led by a team of award-winning journalists and visionary newspaper industry executives, Troy Media Digital Solutions is ready to guide a wave of change within Canada's newspaper industry.

Your secret weapon for increasing revenue, reducing costs, and growing profit

​
Troy Media Digital Solutions is here to help our community media outlet super heroes survive and thrive in today's digital world.
Outlets like yours are the future of Canada's media industry. But many of you struggle to accomplish daily tasks. The days are too short for all that needs to be accomplished for your paper to reach its full potential.
As the best known and most used editorial content provider in Canada, we at Troy Media intimately understand your needs, and the stresses and strains you work under.
You're often overworked, understaffed and lack the key infrastructure to embrace the digital world that's critical to your long-term success.
To help solve these problems, Troy Media has a plan for helping community news outlets thrive. We can help you turn a profit, ensure the continued quality and depth of your content, increase your productivity, and have an even bigger impact on your communities – all while saving you time and creating new revenue opportunities.
Troy Media Digital Solutions will help solve your most challenging problems while vaulting you to a new level. As an Affiliate, you have access to:
Our sales team, opening up major new revenue streams for both your website and your print product.

All of Troy Media's original editorial content, including our exclusive columnists, available for both your website and your print product.

​
Fully secure and maintenance-free website hosting, with unlimited bandwidth, storage and backup. You won't ever have to think about it again.
Fully-scalable, professional-looking website, branded to suit your needs. Take a look in the sidebar to the left. Of course, you can use your current website design.
Social media integration, including search engine optimization, locally-branded app and news alerts to increase traffic and revenue potential.
Website demographic and psychographic analytics to help you increase both your print and online advertising opportunities.
Finally
Reduce your editing costs. With our centralized news desk we can edit and post your editorial content to lower your editorial costs and boost your profitability. You can then copy and paste the edited content into your newspapers.
​​​​​​​​​​​​​​
After the initial training period, our editors and other support personnel are always only a call away to answer any questions you may have.
Also in development:
IMAGE BANK: Our add-on Image Bank will provide you with easy access to a wide range of images from across our network. Your images will also be offered for sale to media outlets outside our network, providing you with yet another revenue stream.
STYLE BOOK: Our add-on Style Book will automatically scrutinize your content for spelling, grammar and style errors as it is being created.
PAGE DESIGN: Our add-on Page Design application will allow you to compile your print products from within your website dashboard and export it as a Hi-Res pdf for printing.
NEWSLETTERS: Our add-on Newsletters application will allow you to speak to your subscribers directly, based on their interests. Our template is advertising ready, creating another revenue opportunity.
CONTENT ARCHIVING: Our add-on Content Archiving system, with robust search functions, provides you, your reporters – and your readers – with an easy and robust search tool.